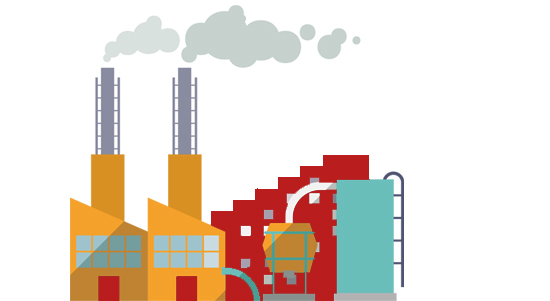 KESAR... King of Flavours!
Kesar Company was founded 15 years ago. Those days Soda Shops were a rare sight. The development team at Dada's Soda Fountain is headed by people with domain experience of over twelve years in the fields of Water Coolers and Beverage cooling and dispensing industry.
Jeera Soda Bottling Plant
Looking for a new business to start with less investments and higher returns... Here is an option for you!

You can choose from our variety of specialized products as per your requirements & budget.
For more details log on to
Dada's Soda Fountain
Products
More than 24 Fruit flavours of Synthetic Soft Drinks Concentrate and Soft Drinks in the form of Pouches & Bottles we have in the box.
Synthetic Soft Drink Concentrate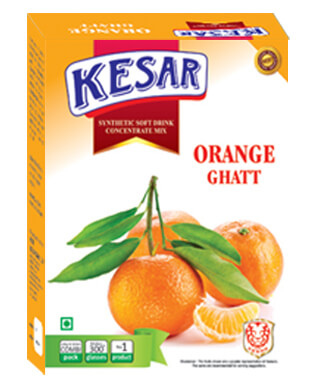 Launching Soon - Flavoured Soft Drink Pouches & Bottles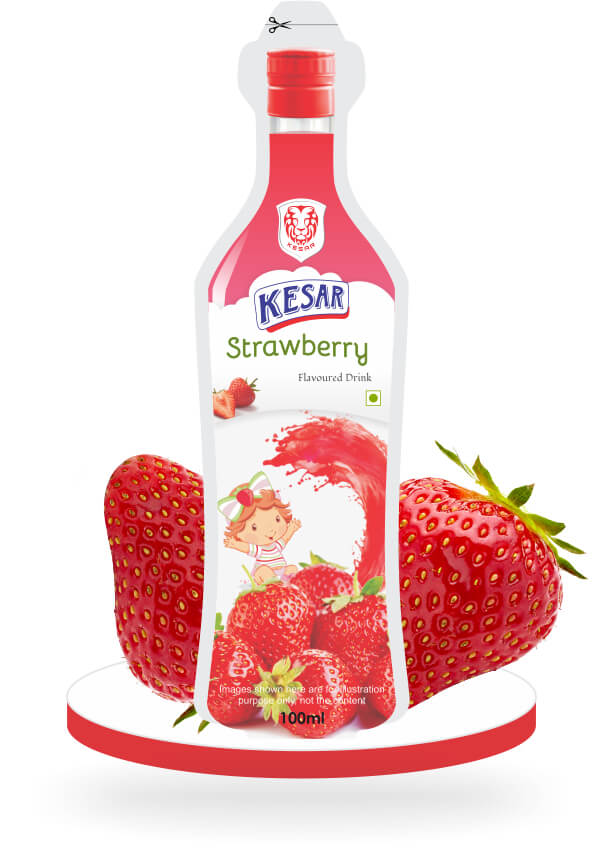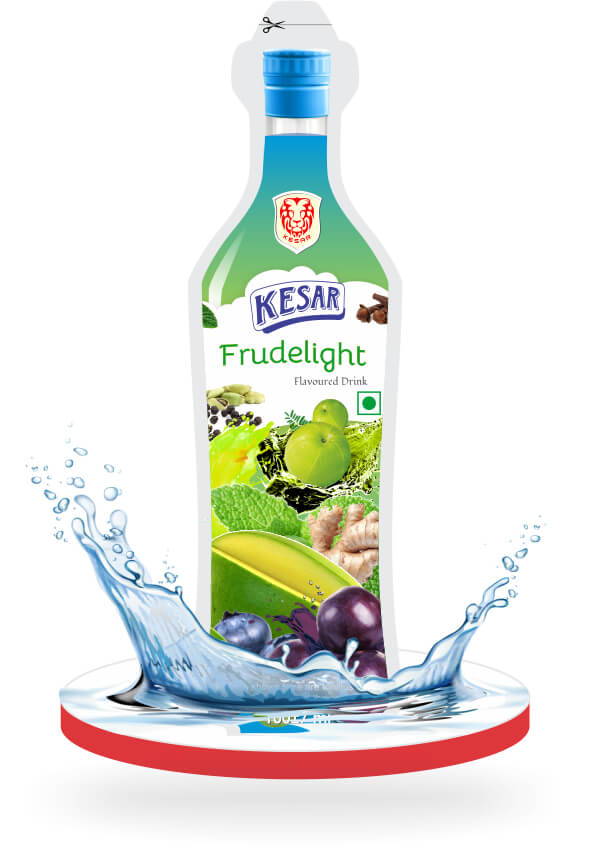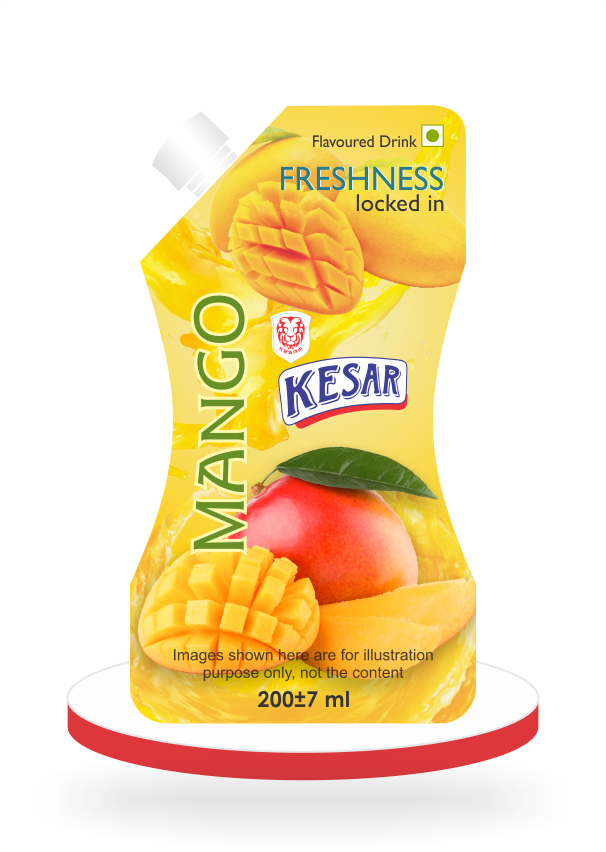 Applications
Our range of products can be used in several industries...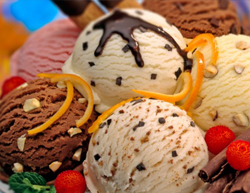 Cocktail/Mocktail Industry
Gallery
One Step Ahead...We always look forward to stay ahead in the competition.